We make and decorate sugar cookies for all types of holidays and special occasions.
Christmas, New Years, Valentines Day, Easter, 4th of July, Halloween, Thanksgiving –
Birthdays, Anniversary's, Graduation, Retirement, etc…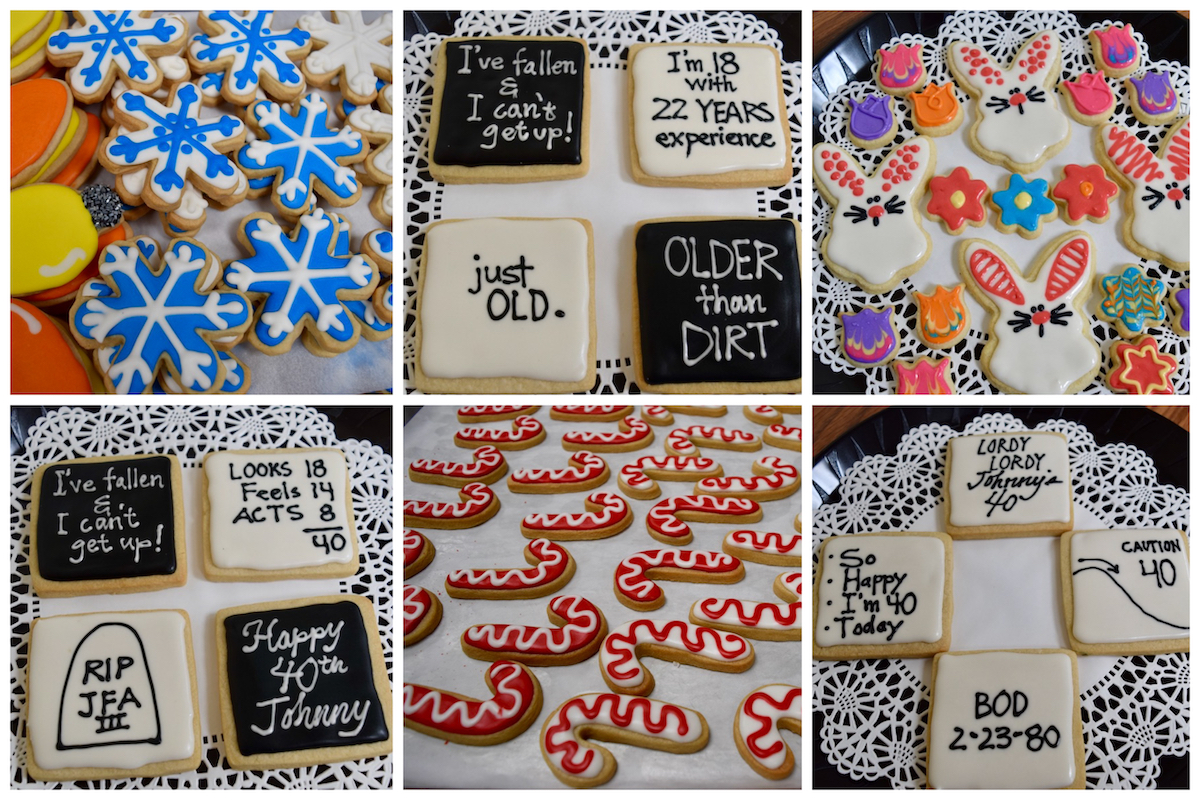 Our sugar cookies go quick! Get them while they are here!
Sugar Cookies
These cookies are great for any occasion. We use the same classic recipe that your grandmother used. Of course we change up the shapes and colors to match whatever occasion you are celebrating. We love making these!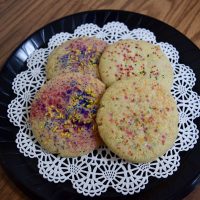 Chocolate Chip Cookies
What can we say, these are our most popular cookie. They're perfectly soft and chewy and buttery, loaded with quality chocolate chips. These are downright delicious. You will drive back before you get to the end of the block for more.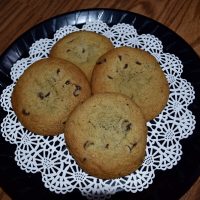 Oatmeal Cookies
Crispy edges with soft and chewy centers, these oatmeal cookies have honey and raisins and are out-of-this-world delicious.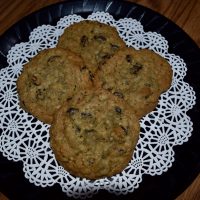 Peanut Butter Cookies
Soft, chewy, and irresistibly good! Made with our classic recipe handed down for generations. Yummy!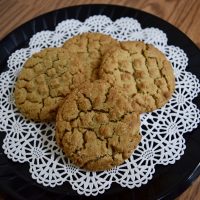 Muffins
All of our muffins are topped with our special crunchy crumb topping. The same topping we use on all of our crumb topped Lake Geneva pies.
---
Blueberry Muffins
Bursting with fresh Michigan blueberries with tender crumb and sugar crust, these really are some of the best blueberry muffins you'll ever taste.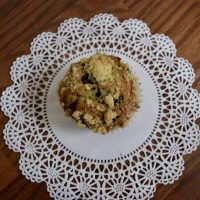 Cranberry Orange Muffins
Buttery and moist, these cranberry orange muffins are heavy on the flavor and bursting with Wisconsin cranberries in each bite.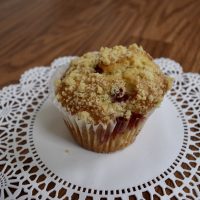 Chocolate Chip Muffins
These chocolate chip muffins are light and tender, studded with plenty of high quality chocolate chips, topped with our special crunchy crumb topping.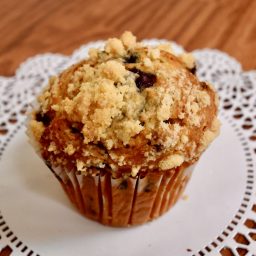 Chocolate Chocolate Chip Muffins
These crowd-pleasing muffins are chocolatey but not too sweet, guaranteed to satisfy even the most serious chocoholics. Perfect for breakfast or any other time of day.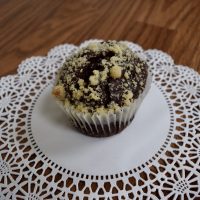 Cherry Almond Muffins
These cherry almond muffins are bursting with fresh Michigan cherries and are full of almond flavor. Topped with our special crunchy crumb topping with slivered almonds.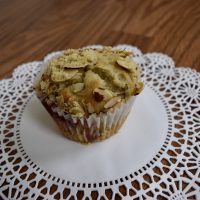 Raspberry Muffins
Moist and fluffy muffin loaded with raspberries, topped with our crunchy crumb topping. Perfect for breakfast, brunch, or a delicious snack.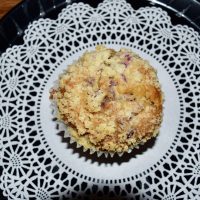 Peanut Butter Bars
Gather 'round peanut butter lovers- these are for you! Soft and chewy, sweet and salty. These homemade peanut butter bars should come along with a warning. Something along the lines of, "do not leave yourself alone in the house with these", find some friends to share these with. Enjoy!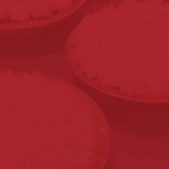 Lemon Bars
These homemade lemon bars are refreshing, sweet and slightly tart a great treat for anytime.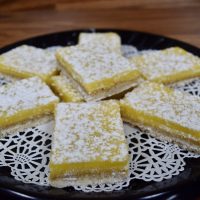 Chocolate Chip Brownies
Everyone loves these rich chocolate chip brownies so much, we have a hard time keeping up with demand. These treats are great for any time of day, and are especially good to take on picnics because you don't have to worry about any frosting melting.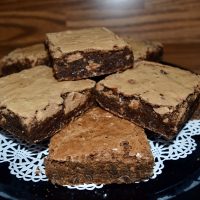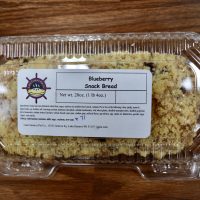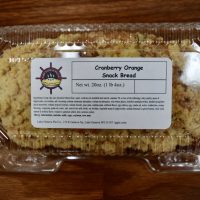 Chocolate Chocolate Chip
–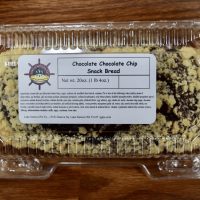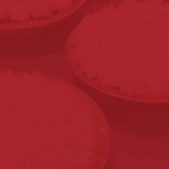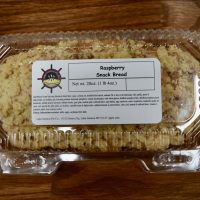 Muffins, Cookies, Pies & Quiches are available in Gluten Free.
*48 hours notice required for Gluten Free orders